My travel articles describe the diverse cuisines and eateries of the world. I write reviews and eatery overviews to describe succulent meals and tasty treats, and dining news to keep people informed.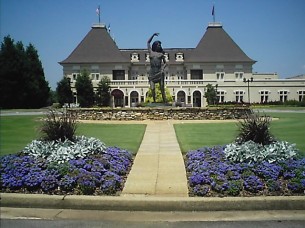 I am a travel writer who provides fair, balanced reviews, accommodation overviews, and news. I provide readers with insight, so they know where they can rest when they travel.
Let's explore the world. From towns in the United States, to the beaches of Thailand,  I write about destinations and the people who live in them.