Claudine Williams, Travel Editor
www.SomewhereLuxurious.com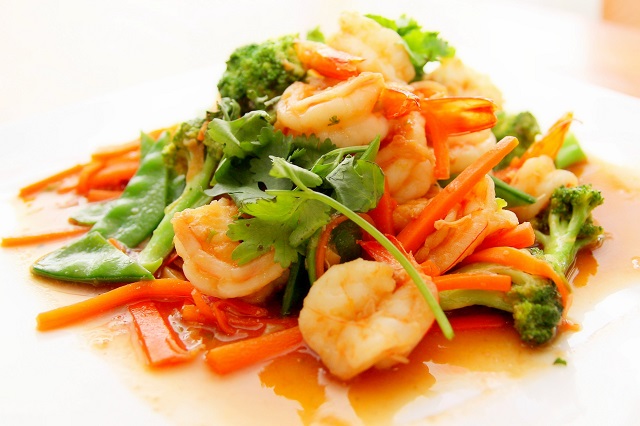 My travel articles describe the diverse cuisines and eateries of the world. I write reviews and overviews to describe succulent meals and tasty treats. I write dining news to keep people informed.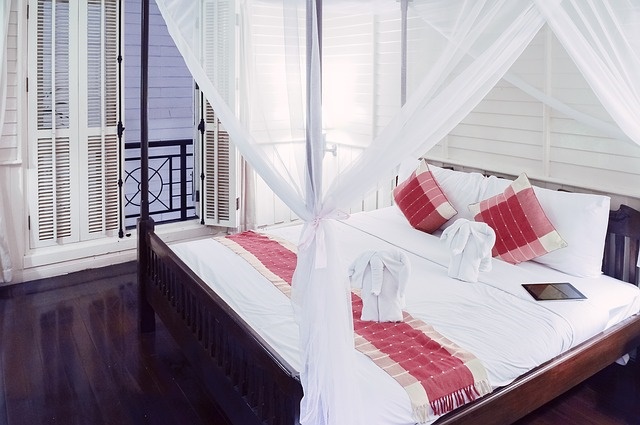 I am a travel writer who provides fair, balanced reviews, accommodation overviews and news. I offer readers insight so they know where they can rest when they travel.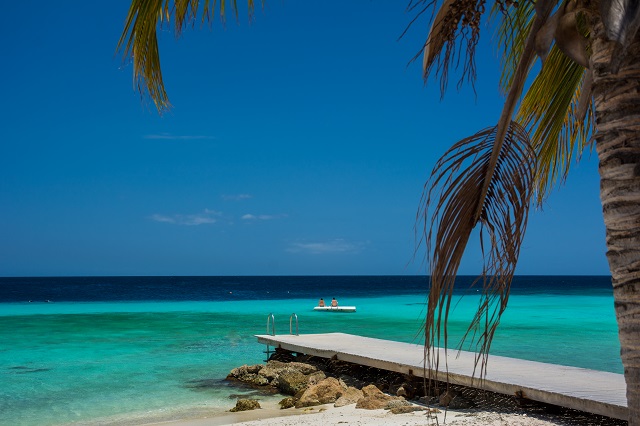 Let's explore the world. From the cities and towns in the United States to the beaches of Thailand, I write about destinations and the people who live in them.